Thanks for visiting the John Green wiki! This wiki is for anything and everything about the man, the myth, the legend- John Green himself. This is also a place for information about his books. Don't forget to check out each book's portal! If you have any questions about editing, looking up information, or how you can join in- ask an admin.
---

Click here to check out more books by John Green!
---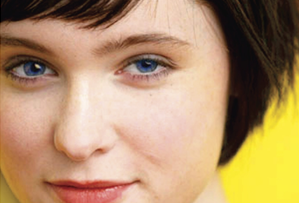 Did you know that
John Green
's novel,
Paper Towns
, is being made into a movie that will premiere in 2015? We can't WAIT!
Nat Wolff
and Cara Delevingne will star as
Quentin "Q" Jacobsen
and
Margo Roth Spiegelman
.

Read more about the movie here...

---
---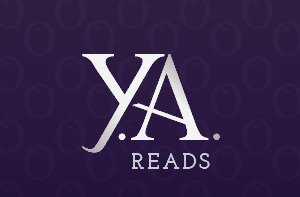 John Green
is an American writer of YA fiction and a YouTube "Vlogger". He won the 2006 Printz Award for his debut novel, Looking for Alaska, and reached the number one on a NY Times Best Seller list with The Fault in Our Stars. He is also a glorified goofball!
Read more about him here...
---

Which John Green book is your favorite?
---

---
Create blog post

It's OFFICIAL! Looking for Alaska will be made into a movie, which should be released sometime in 2016. There is a lot of buzz about the casting (Anya Taylor Joy and Charlie Rowe are in the running for Alaska and Miles), but we thought it'd be fun …


Read more >
See more >
Ad blocker interference detected!
Wikia is a free-to-use site that makes money from advertising. We have a modified experience for viewers using ad blockers

Wikia is not accessible if you've made further modifications. Remove the custom ad blocker rule(s) and the page will load as expected.